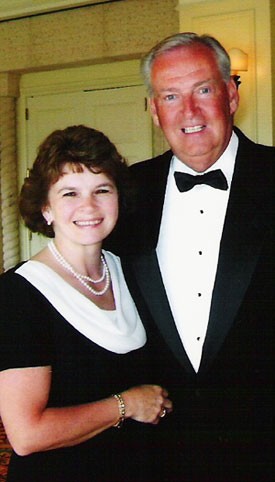 Kevin L.
Mahoney CFP®, President
After working many years in engineering and accounting, Kevin entered the financial services business in 1975. Kevin holds the premier designation of Certified Financial Planner (CFP). 

Kevin recently received the DALBAR seal as one of the nations most trusted financial professionals.

Kevin was also recently named to Who`s Who Worldwide Registry of Global Business Leaders.

Kevin is an Honored Member in the National Directory of Who's Who in Executives and Professionals.

Kevin is a frequent guest speaker on the subject of Financial Planning and has spoke many times over the years at various schools and other establishments, as well as written many articles on the subject.

Kevin believes in community involvement. His past involvement in the community has been;

Chairman Town of Concord Assessment Review Board

President of the Springville Lions Club

Treasurer of the Springville Area Habitat for Humanity

President of the Springville Chamber of Commerce

Board Member of Central Trust Bank

Board Member of Bertrand Chaffee Hospital
Member of the Advisory Board for Alfred State College CFP Program 
Kevin lives with his wife Jeanne, in Glenwood. Kevin and Jeanne  have six children and seven grandchildren. When Kevin is not working at his practice, he is working on his golf game, enjoying ham radio and photography. Check out some of his photos at http://www.picturesofpassion.com.